The eCommerce industry has seen explosive growth in recent years, with more and more consumers turning to online shopping as a convenient and accessible way to purchase goods and services. As a result, many entrepreneurs are starting eCommerce businesses in hopes of capturing a share of this lucrative market. However, running a successful eCommerce business is no easy feat, and many new business owners make common mistakes that can hinder their growth and profitability.
In this article, we will explore the top 10 mistakes that eCommerce businesses often make in their first year, including poor website design, inadequate product descriptions, and ineffective marketing strategies. We will examine why these mistakes are detrimental to the success of an eCommerce business and how to avoid them.
Starting an eCommerce business is a complex undertaking that requires careful planning and execution. In addition to providing quality products or services, eCommerce businesses must also have a user-friendly website, effective marketing strategies, and a solid customer service plan. By avoiding the common mistakes discussed in this article, eCommerce businesses can position themselves for success and establish a loyal customer base.
Throughout this article, we will provide real-world examples of eCommerce businesses that have made these mistakes and the negative impact they had on their business. We will also offer practical advice and solutions to help new eCommerce businesses avoid these pitfalls and thrive in their first year.
If you are a new eCommerce business owner looking to establish a strong online presence and increase your sales, this article will provide you with valuable insights and strategies to avoid common mistakes and achieve success.
Mistakes eCommerce Businesses Make in Their First Year
Here is a list of the top 10 mistakes eCommerce businesses make in their first year: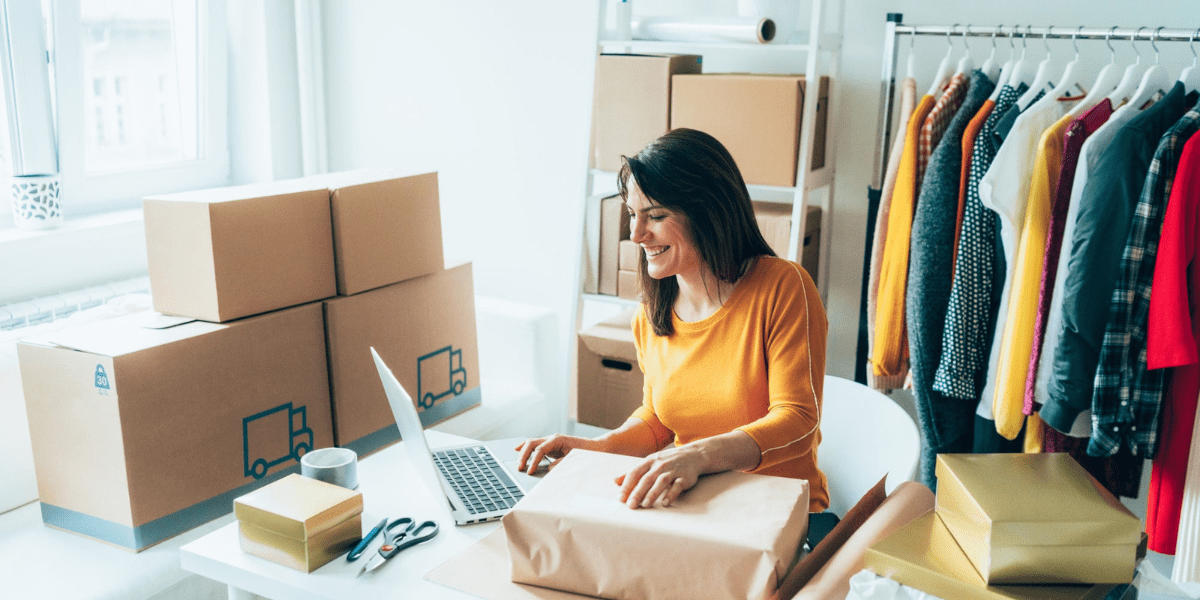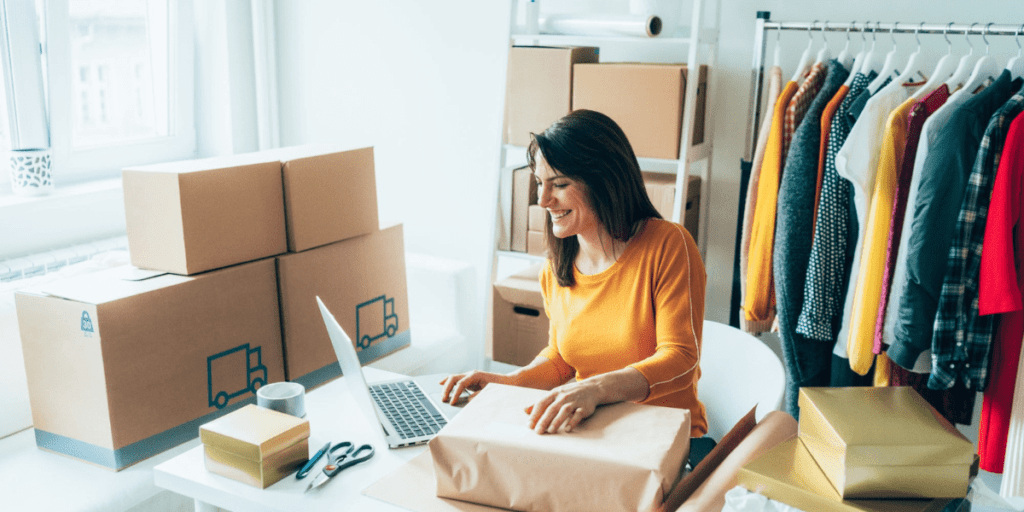 1. Focusing Too Much On SEO.
A lot of new ecommerce business owners make the mistake of focusing too much on search engine optimization. They believe that having high search engine rankings will bring in massive amounts of traffic and they can just sit back and watch the money come in.
Unfortunately, search engine optimization is a long-term marketing goal. It takes time to achieve high rankings and you shouldn't rely on them solely for bringing in traffic.
2. Not Having A Cohesive Brand Image.
One of the most common mistakes that ecommerce businesses make is not having a cohesive brand image. Even if your site is small, you need to know who your target customers are and what they want in a product. Who are you catering to? What is your goal in selling a certain product line?
It's important that you know these things and makes sure they're reflected in everything from your theme, to your product descriptions, to the buyers' experience when shopping on your site.
3. Not Providing An Optimum Shopping Experience.
Another common mistake made by new ecommerce businesses is not providing an optimum shopping experience for their customers. Make it easy for them to find what they want. If they add something to their cart but leave before checking out, send them a reminder email about their purchase.
When people check out provide clear instructions and ask if there are any questions before processing the sale so that there aren't any surprises or problems at checkout time.
4. Forgetting About Mobile Customers.
It's easy to forget about mobile customers, but they really matter. Research shows that 40% of eCommerce purchases are made from a smartphone or tablet.
You have to make sure your site is optimized for all devices and that you have clear checkout instructions if people are checking out on their phones or tablet.
5. Making Purchasing Difficult With Too Many Form Fields.
Everyone hates filling out forms online, especially if there are too many fields involved. If you're going to ask someone what size clothing they wear, don't also ask them their color preference as well as their occupation.
There needs to be a limit to the amount of information you request from your customer base as it can be to navigate through long forms or even discourage customers with too many questions.
6. Showing Products Out of Stock.
It's important to update your product list when you run out of inventory. When you have products in backorder, make sure it is clear how long the wait will be so that customers can decide if they want to wait or not.
7. Not Updating Your Social Media Profiles.
An ecommerce business needs to have a social media presence in order to connect with people interested in their products and services online.
Having an outdated Facebook page is worse than not having one at all because it looks like you're not on top of things anymore. Even if your business is "virtual" but still requires you to be online, make sure that your social media profiles are up to date and reflect the same brand image.
8. Not Providing Unbiased Customer Reviews.
Never ask for a customer review in a way where they know they'll only get a positive response. You need to provide enough information about your products or services so people can make an informed decision on whether or not the product/service is worth purchasing themselves. If they're unsure if it would work for them, let them see what other customers have experienced with the product.
9. Failing To Have A Clear Privacy Policy And Terms Of Service Page.
It's important that when customers buy from your site that they understand how their data will be used and how they can expect to receive updates from you. Make sure that your privacy policy and terms of service page are linked on your homepage so people know how their information will be shared with you.
10. Not Understanding That "Free Shipping" Doesn't Always Mean Free.
There's a difference between free shipping and giving customers an incentive to make more purchases or spend more money in order for them to get free delivery on their orders.
Having the number one goal of offering everyone "free shipping" even if it takes away from other things like customer satisfaction, is never a good idea because then you're not setting any specific benefits for buying from your site that don't involve people having to spend more money than they usually would elsewhere for the same product.
The bottom line
Running an eCommerce business is rewarding because you have the ability to provide quality products and services without being bound by geographical boundaries. With today's technology, you can easily connect and offer deals to people all across the world.
However, there are challenges that come with having a virtual storefront — just like how in real life, you need to make sure everything falls within the parameters of your business plan and that you stay in compliance with legal rules and regulations.
Make sure that you're not making any of the mistakes listed in this article because they can be costly in the long run. Instead, make sure that you're proactive about having a successful eCommerce business by thinking ahead and making decisions that will benefit your company best.